DILIGENCE

. LITIGATION. RESULTS.
Lucas & Varga LLC is one of Connecticut's most accomplished litigation firms concentrating in employment discrimination and commercial litigation. Drawing on over 60 years of combined experience, we advise and represent individuals and businesses in employment and commercial matters, including jury and non-jury trials, appeals, arbitrations and private mediations. Founded in 2009, we have successfully brought and defended civil actions on a diversity of critical matters, and have achieved some of the largest jury verdicts and settlements in the country. We have also obtained jury verdicts in favor of individual and corporate clients forced to defend claims brought against them. Clients rely on our talent, track record, tenacity, creativity, and perseverance to bring their matters to a successful conclusion. Read More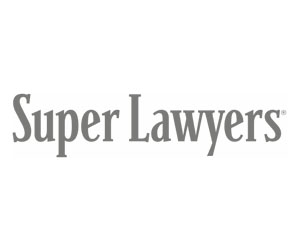 PRACTICE AREAS
Employment Litigation
Wrongful termination, retaliation, harassment, discrimination, employment contracts, benefit disputes, and torts in the workplace are frequent issues we tackle for clients working in organizations of all sizes.
MORE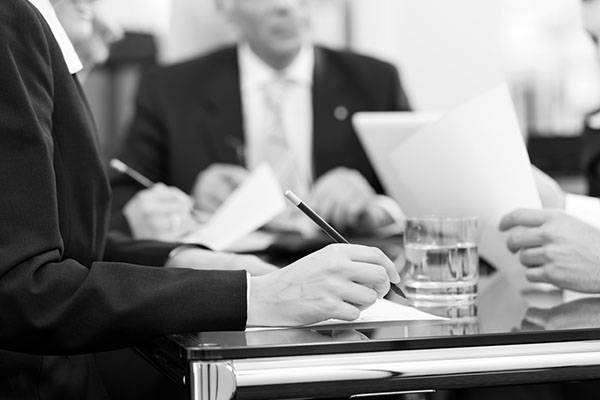 Commercial Litigation
We represent closely held firms, partners, LLC's, and shareholders on a variety of commercial disputes, from forced dissolutions, contract disputes, non-competition covenants, trade secrets, unfair trade practices and other sensitive matters.
MORE
OUR ATTORNEYS
Scott Lucas and Doug Varga are well respected litigators with an enviable record of settlements, verdicts and court decisions. Many of their reported court decisions involved matters of first impression, shaping the landscape of employment and commercial law in Connecticut and other states. Known for their uncompromising standards of excellence and deep commitment to clients, they are a force of strength.