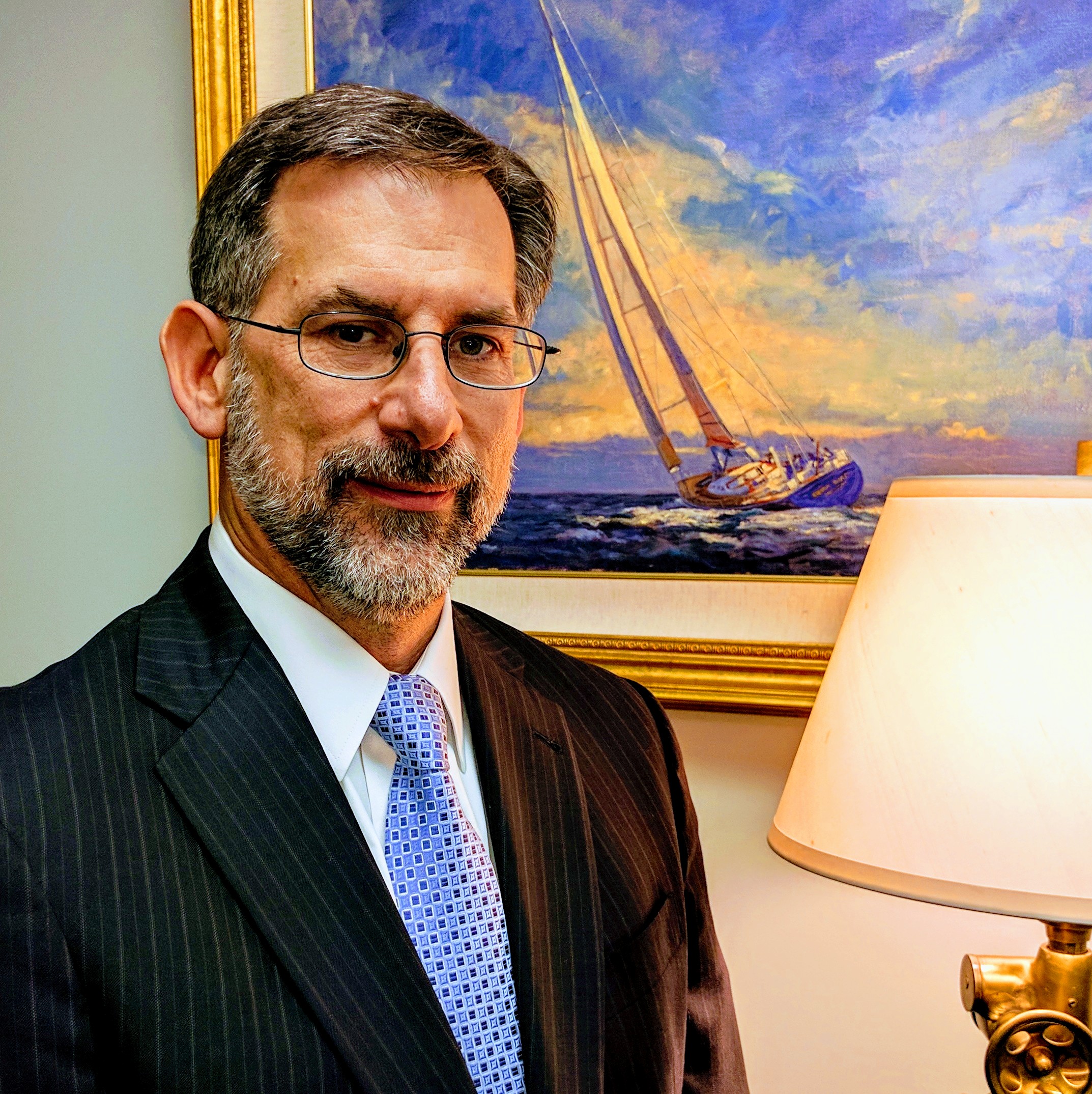 Practice Area
Employment & Commercial Law
Education
Vanderbilt University School of Law (1989)
Fairfield University (1985)
Contact
Phone: (203) 227-8400
Email: [email protected]
Douglas J. Varga
Doug Varga has practiced law for over 30 years.  He devotes the bulk of his practice to the areas of commercial litigation and labor and employment litigation.  His work involves proceedings before federal and state courts, administrative agencies, industry regulatory bodies, and private arbitrators.
Doug has handled a broad range of commercial and employment litigation matters both for employers and employees, including cases based on claims of trade secret misappropriation, violation of non-competition and confidentiality agreements, employment discrimination, and claims arising under the ADA, the ADEA, Title VII, ERISA, the FLSA, the Equal Pay Act, and other federal and state employment laws.  Doug also has litigated suits involving alleged federal and state civil rights violations, franchisor-franchisee disputes, commercial landlord-tenant and other real estate disputes, insurance coverage and bad faith claims, and claims of professional negligence, fraud, unfair trade practices, securities fraud, and RICO violations.  He has tried numerous cases in federal and state courts, before both judges and juries.  Doug routinely counsels both employers and employees in the negotiation and enforcement of employment agreements, non-competition agreements, severance agreements, and agreements governing the use and disclosure of confidential and proprietary information and trade secrets.
Doug has achieved substantial settlements for plaintiffs and other claimants in commercial and employment disputes.  He recently obtained settlements totaling nearly $8.45 million in the course of AAA arbitration proceedings on behalf of three former members of senior management of publicly-traded companies.  He also recently assisted in the pre-arbitration resolution of another executive's claim for more than $2 million.  He concluded a federal court appeal in which his client prevailed on adverse claims to the proceeds of a life insurance contract in excess of $1.2 million.
Doug's recent defense litigation experience includes representation of an investment bank on claims for commissions due on corporate divestitures; defense of claims for disability insurance benefits; defense of a claim by a former company president seeking severance payments; and representation of prominent law firms and businesses against claims of vexatious litigation and defamation. His two most recent jury trials resulted in defense verdicts for his clients, with each prevailing on counterclaims against the plaintiffs.  He also recently obtained summary judgment in a business dispute in which his client was sued for over $1.5 million worth of assets allegedly not transferred to the plaintiff under a purchase agreement.
Before commencing his Connecticut practice in January of 1999, Doug practiced in Chicago and New York, devoting the major portion of his time to insurance industry issues, including work on suits involving life and health insurance and managed care disputes, as well as complex ERISA pension and welfare benefit matters.
Doug maintains an AV® rating from Martindale-Hubbell®, indicating "very high" ethical standards and "very high to preeminent" legal ability.  Martindale-Hubbell Peer Review Ratings attest to a lawyer's legal ability and professional ethics, and reflect the confidential opinions of members of the Bar and Judiciary.  For more information on the rating system and process, click here http://www.martindale.com/Products_and_Services/Peer_Review_Ratings.aspx
Doug was selected to the Connecticut Super Lawyers list in 2013 through 2020 in the area of employment litigation (defense).  For information on the Connecticut Super Lawyers process, click here https://www.superlawyers.com
Doug serves as Chairman of the Board of Directors of the Council of Churches of Greater Bridgeport (http://www.ccgb.org), a faith-based, non-denominational, non-profit organization serving the needs of "at-risk" and "in crisis" individuals and families in the greater Bridgeport, Connecticut area.